We take care of your warehouse from A to Z
With mySTOCK® WMS you get a complete package
with the know-how to optimize warehouse management and logistics
mySTOCK® adapts to the needs of both small warehouses and huge logistics parks. WMS not only includes the software with subsequent support, but also a logistics study or audit, and the integration of various automated technologies such as robotization and management tools. It naturally includes all the necessary hardware components, from PDAs and scanners to conveyor connections, automatic stackers, scales, sorters and packers. With the mySTOCK® WMS solution, your business can continue to grow and be more powerful as the system adapts to your current needs.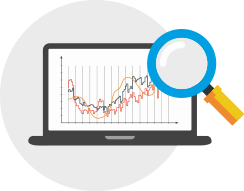 We're not just a software supplier—we have a comprehensive understanding of warehouse logistics. We will prepare an independent logistics study and detailed analysis for you, or audit your existing logistics system to find opportunities to increase performance. We have specialists in all key areas, ensuring that we can propose the ideal solution tailored specifically to your warehouse.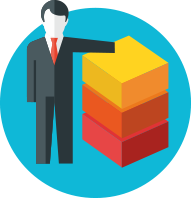 mySTOCK® WMS includes a mobile application for the performance of storage operations right in the warehouse (Wi-Fi network connection). This concerns, for example, receiving, issuing, restocking or running/comprehensive inventories. It uses various types of displays designed to be ergonomic and clear, with login and list screens providing detailed information. These screens follow a logical sequence according to your needs and processes, and automatically guide workers every step of the way to eliminate errors. Our solutions are also multilingual.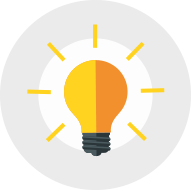 We use the latest technology to manage warehouses, so you can get a jump on the competition. mySTOCK® WMS can connect mobile terminals and free up warehouse workers' hands through voice controlled technology, wireless scanners, smart gloves and pick to light technology.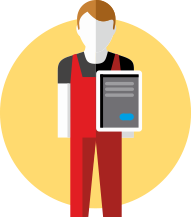 We support integration with your equipment and use a universal interface to connect to your information systems. We can connect to your ERP, carrier systems and e-shops. We also supply the hardware for our solutions.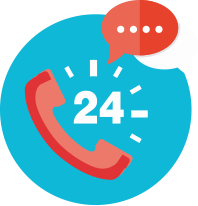 SUPPORT
KVADOS expects to continue with the long-term development and technical support of the products and solutions it delivers. The rapid development of this segment and expanding portfolio of manufacturers, platforms and technological standards mean we can expect the gradual expansion but also restriction of supported platforms in response to the current situation in international and local markets. We guarantee one year of support for individual products on the selected platform.
To support our clients we provide a Hotline and Help Desk with dedicated telephone lines. The Help Desk is also available through our company's Extranet system, ensuring clear running records of all client support requests.